Arrows at Hit or Miss Archery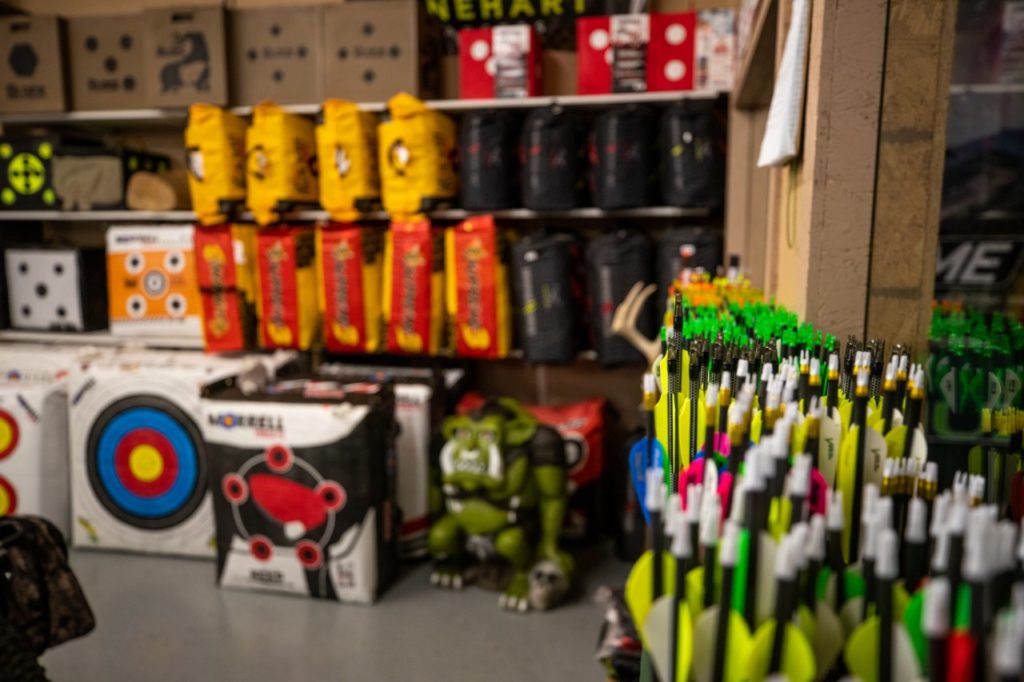 Get the arrows you need at Hit or Miss Archery. Whether you're a bow hunter looking to down a bull elk, or a target shooter looking for indoor practice, we have the right arrows for your archery needs.
The technicians in our Pro Shop can answer your questions about what type of arrow is best for your goals. We sell a wide variety of arrows, including:
Carbon
Aluminum
Wood
Fiberglass
You can also find a variety of points, tips, nocks, and inserts at our Pro Shop. Let our technicians find you the right arrow spine and fletchings to help you shoot better.