Hit or Miss Archery Events
4th of July Hours: 10:00 AM – 2:00 PM
Join us at the shop for free hotdogs and hamburgers!
We will have shooting games and prizes.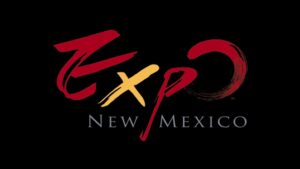 Hit or Miss Archery League Nights/Shooting Competitions
Each year, Hit or Miss Archery hosts several multi-week adult/youth archery league, shoots, fun nights, and competitions including:
Paper League
3-D League
3-D Youth League
Vegas League
Hybrid League
Traditional League
Fit to Hunt
Train to Hunt
Ladies Night
Fun Shoots
Harvest Shoot (dress in your favorite costume!)
Hit or Miss Classic 3-Spot Tournament
Hit or Miss 3-Spot Championships
… And more!
Interested in the archery community in Albuquerque? Contact Hit or Miss Archery for our events/league nights!
Current League Lineup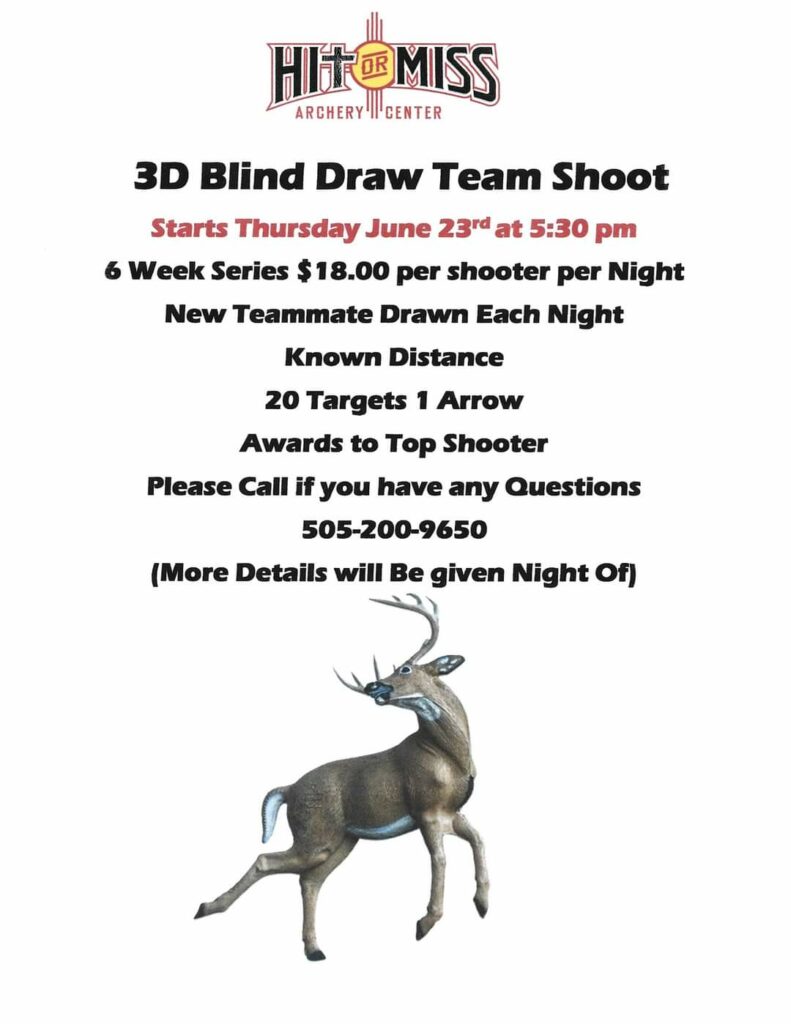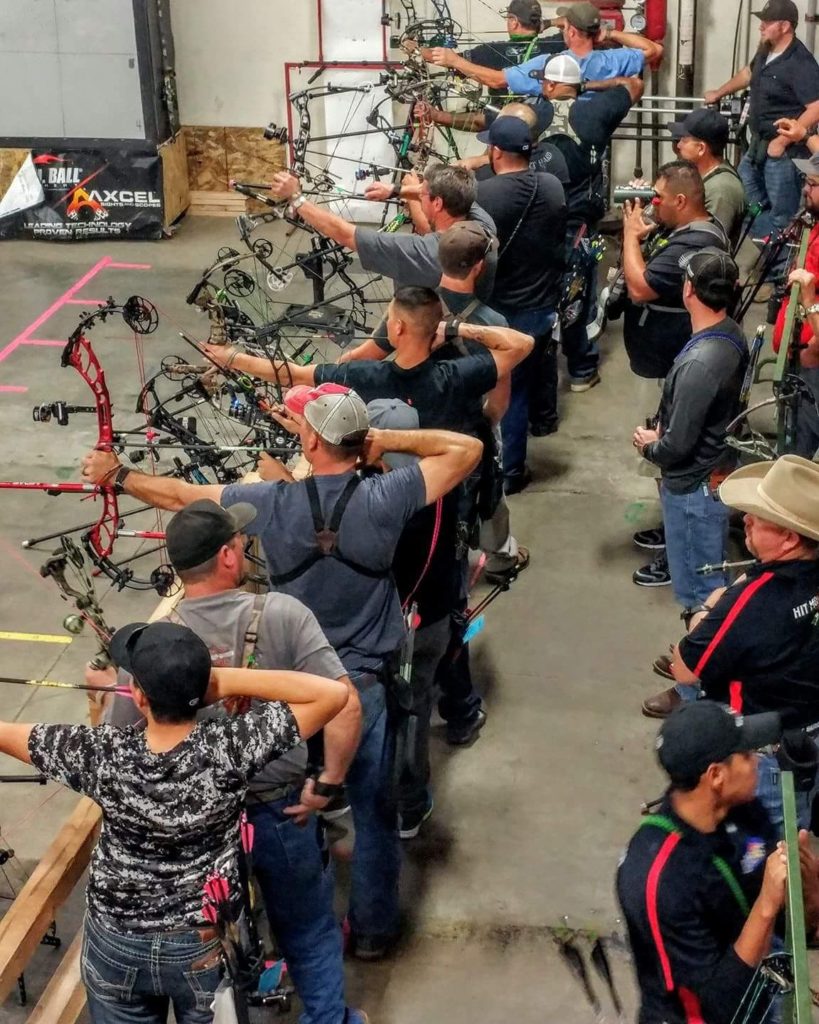 There is a cost per night and targets and prizes may vary. Most leagues last for six weeks with belt buckles or cash awards for top shooters in each class.
Stay tuned to the Hit or Miss Facebook Events page or call the shop for the latest league announcements.
Hit or Miss Archery League Buckles
Top Buckles are provided by Rowdy Silver of Las Cruces, NM.