Hit or Miss Archery Academy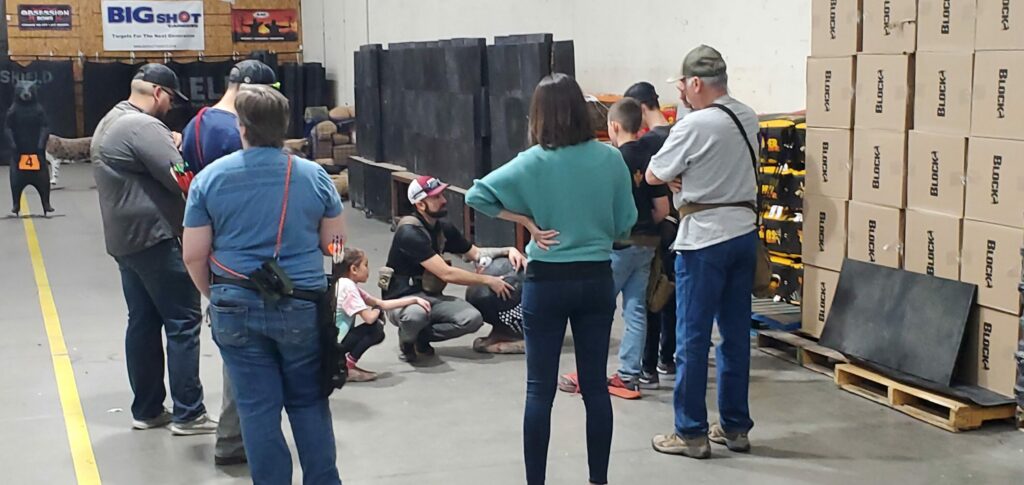 Hit or Miss Archery Academy is open to all ages, male or female, beginner, intermediate, or advanced archers welcome. (Kids must be accompanied by an adult).
Practice days include archery fit, archery form and technique, shooting practice, work with a professional technician to learn how to tune equipment, and mental game.
There are 8 levels of the academy: yellow, orange, green, blue, purple, red, brown, and black. Like martial arts, you test up every 4-6 weeks.
To qualify for testing participants must have made 3 practice days, come to 6 league nights, and have no deductions on their attitude report.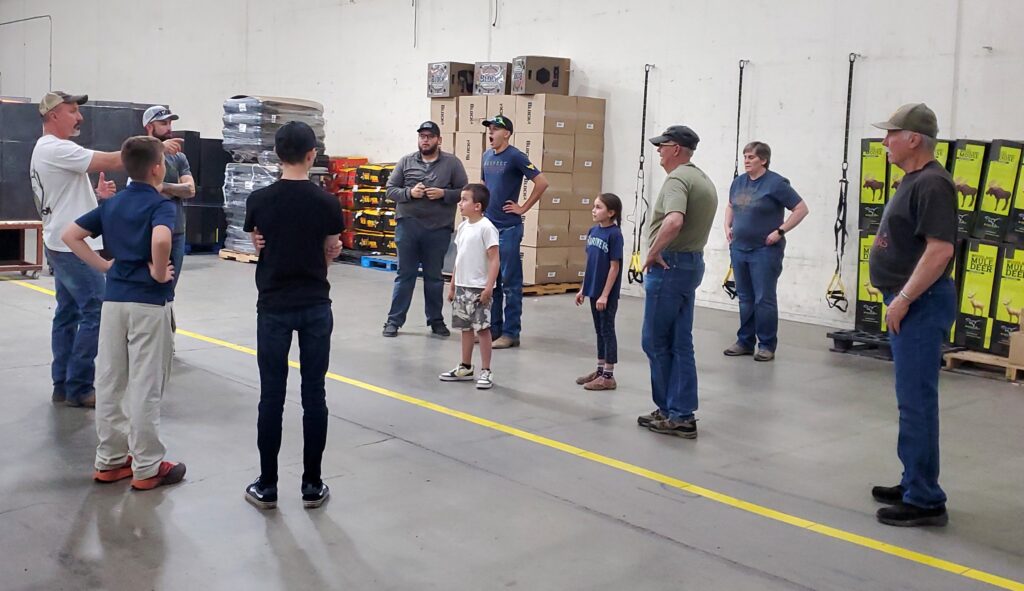 Benefits:
Preferences on new archery products in the shop
Shop shooter positions
Awards
Family nights/fun shoots and special events for members only.
Fees:
Family Membership $150/Month
Single Membership $165/Month
Drop-in $60
Get in touch to join!