Arrow Accessories at Hit or Miss Archery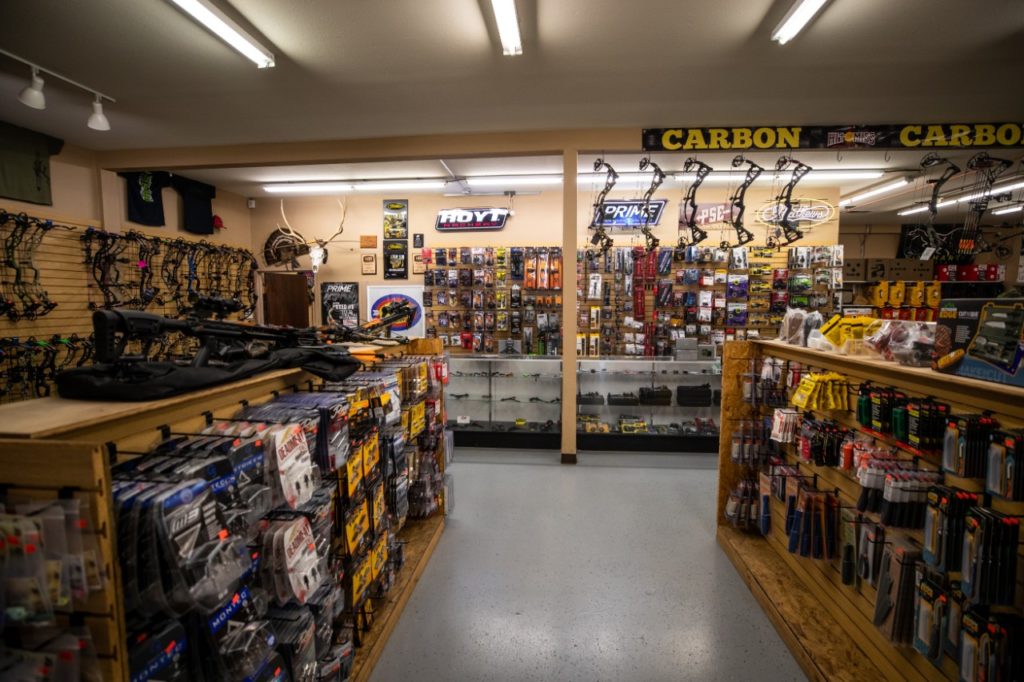 Once you've got the right arrows for your hunt or target practice, you'll need tools to help keep them in perfect shape.
Hit or Miss Archery has a wide variety of arrow accessories in our Pro Shop, including:
Fletching jigs
Vanes
Feathers
Arrow scales
Arrow cases
Arrow spinners
Fletching glue
Insert glue
Nocks
Arrow repair supplies
Arrow straighteners and squaring devices
… and more!
The professional archery technicians in our Pro Shop can help you find the accessories you need for your arrows.