Bow Accessories at Hit or Miss Archery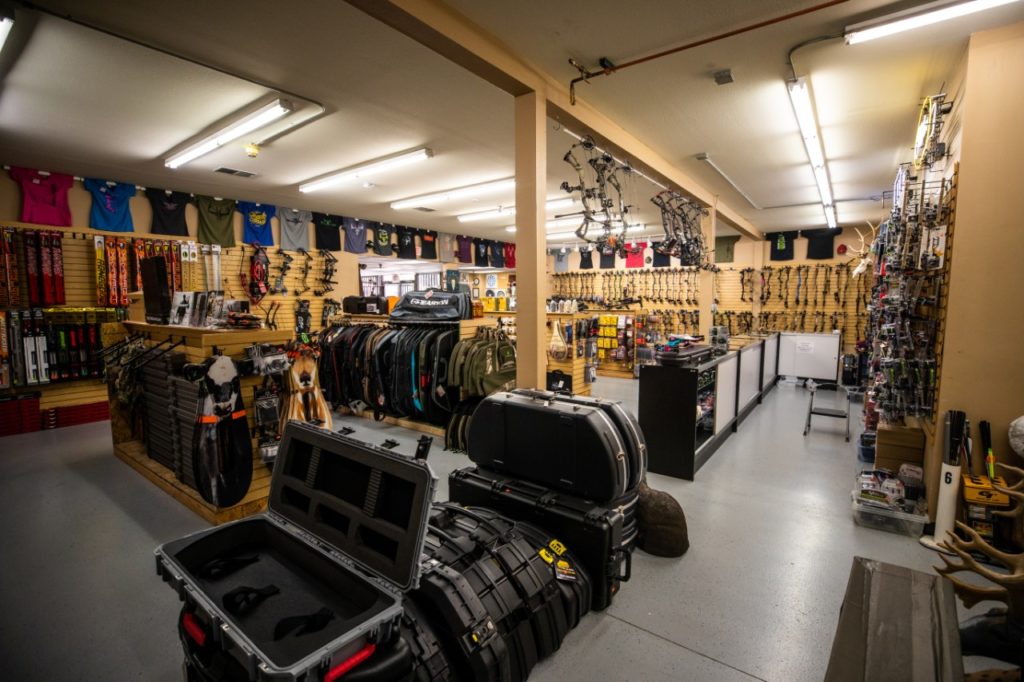 Improve your shooting with the right accessories to make your bow the best it can be. We offer accessories for both compound and traditional bows.
Customize your compound bow with these must-have accessories:
Bow sights
Sight lens
Arrow rests
Bow stabilizers
Archery releases
Quivers
Bow fishing
Bow-mounted cameras
Archery releases
Wrist slings
Bow slings
Silencers
Bow and limb dampeners
Peep sights
… and more!
Our professional archery technicians can help outfit your bow to suit your needs. Contact our Pro Shop for more details.